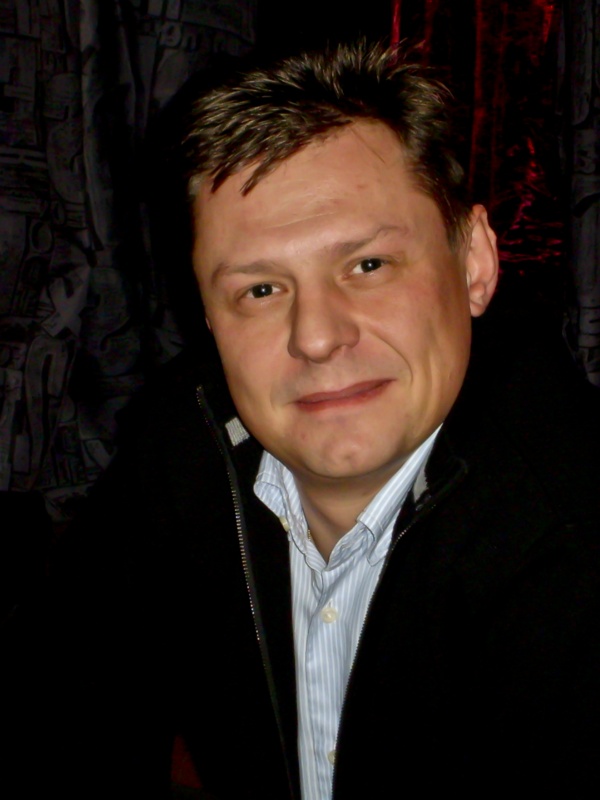 My name is Laurent Mathieu, born in 1973 and my passions are people and photography! I love to take pictures of anything and realise that the beauty of colors and composition are perfectly in balance.
For me photography is about emotions. A small moment where everything is on stand-by, a moment where you can reflect and admire what is around you. The less a picture is showing, the more it says!
From my corporate background, I have decided, despite becoming a photographer, to combine photography and coaching activities. It gives me the possibility to combine two passions: coaching people in their achievement (professional or private) and photography. See as well www.dexioti.com. I use photography as a medium to initiate coaching discussion and reflection.
Further, I offer my services to magazines, and individuals who wish to get an instant of their life on picture.
Dexioti - Photography & Coaching
Tesselschadestraat 3, 3314 ZG Dordrecht, The Netherlands
Web: www.pc.dexioti.com - E-mail: l.mathieu@dexioti.com - Twitter - Facebook
Dexioti - Business Coaching & Consulting
Tesselschadestraat 3, 3314 ZG Dordrecht, The Netherlands
Web: www.dexioti.com - E-mail: l.mathieu@dexioti.com - Twitter - Facebook